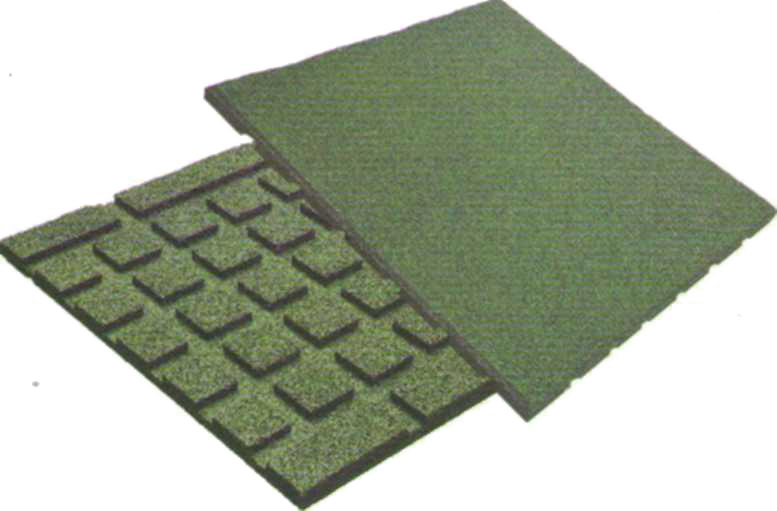 TUU 25.1-34019297-004:2012
Profiled rubber mat HOBBY substitutes for concrete and ceramic covering in swimming pools, terraces, balconies.
Substitution of concrete and ceramic coatings when reconstructing of balconies, loggias.
Their main advantage: the resistant surface, heat-insolation and anti-vibration properties.
Products are manufactured from a mixture of rubber granulate obtained during the process of evaluation of used tires, and high-quality polyurethane binder. These products may serve as an appropriate substitution ecological substitution for traditional materials used in the construction business.
Moreover, using of secondary materials in the process of manufacturing has a beneficial impect on the environment.
Dimensions: 500 x 500 x 25 mm. The weight of 1m2 is 16.4 kg.